7.7 / 10
Washed-up MMA fighter Cole Young, unaware of his heritage, and hunted by Emperor Shang Tsung's best warrior, Sub-Zero, seeks out and trains with Earth's greatest champions as he prepares to stand against the enemies of Outworld in a high stakes battle for the universe.
Action / Fantasy / Adventure /
6.4 / 10
Victoria is a young mother trying to put her dark past as a Russian drug courier behind her, but retired cop Damon forces Victoria to do his bidding by holding her daughter hostage. Now, Victoria must use guns, guts and a motorcycle to take out a series of violent gangsters—or she may never see her child again.
Action / Crime / Thriller /
8.1 / 10
In a time when monsters walk the Earth, humanity's fight for its future sets Godzilla and Kong on a collision course that will see the two most powerful forces of nature on the planet collide in a spectacular battle for the ages.
Science Fiction / Action / Drama /
8.4 / 10
Hutch Mansell, a suburban dad, overlooked husband, nothing neighbor — a "nobody." When two thieves break into his home one night, Hutch's unknown long-simmering rage is ignited and propels him on a brutal path that will uncover dark secrets he fought to leave behind.
Action / Thriller / Crime /
Trending Now
This month's trending movies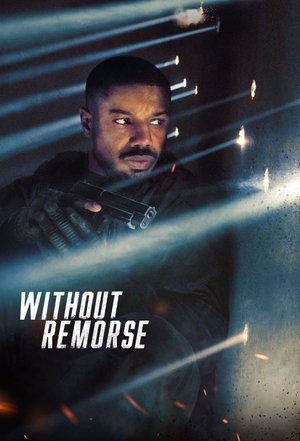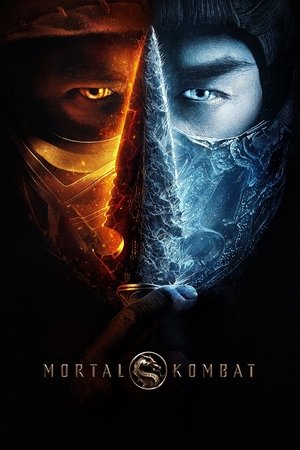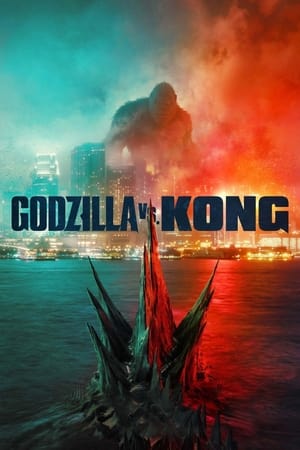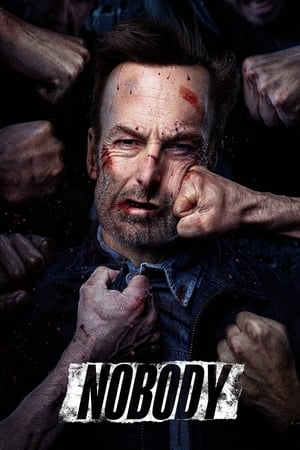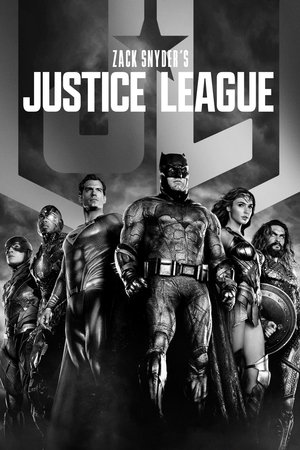 Popular TV Shows
Top rated TV shows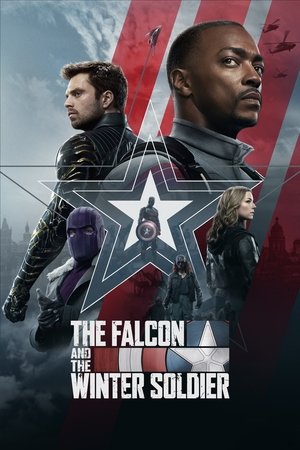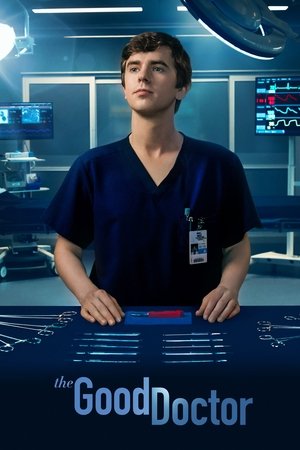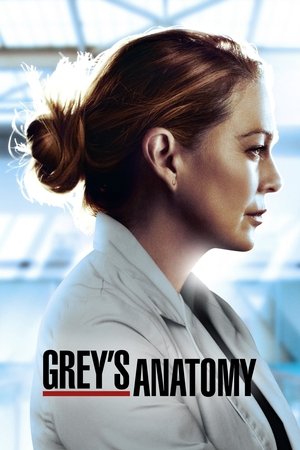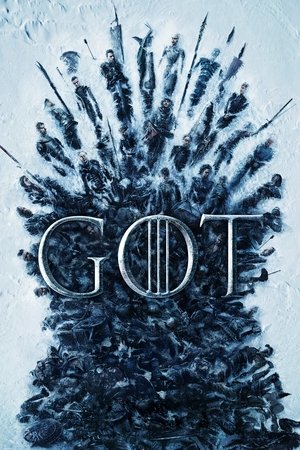 Airing Today
Fri, May 14
TV schedule for today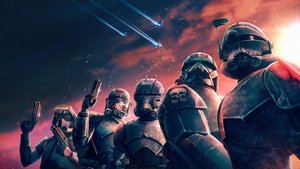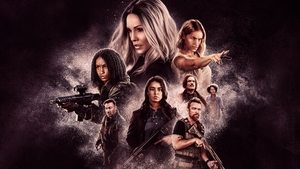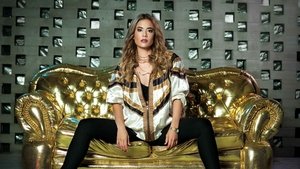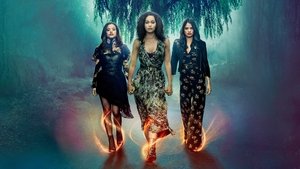 All Time Favourite
Top rated movies